The Terrah Dome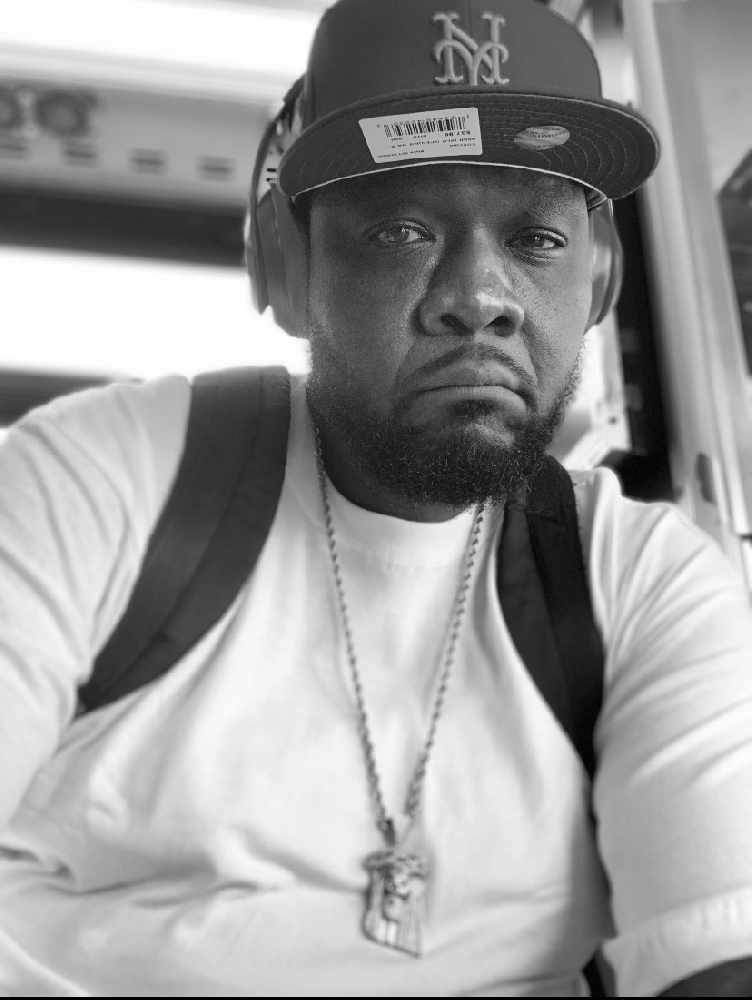 DJ Terrah
The saga began, in East NY
(Brooklyn ),where the prodigy was born and bred. He departed the streets of Brooklyn at the age of 7years old to reside in Gainesville, FL where he became...DJ Terrah. With music in his soul and drive in his heart, he looked up to heavy hitters like DJ Red alert, Grand master Flash, Kid Capri,Dj Enuff and Funk Master Flex. At the tender age of 13, a fortunate turn of events led to the first step in making the dream come true. Terrah was offered an opportunity to intern for WTMG Magic 101.3, an urban radio station in Gainesville. Under the guidance of seasoned DJ's, Terrah was given the opportunity to shine on air during a weekly mix show as the youngest DJ in Magic history. In 1999, Terrah was given the opportunity to intern for Funk Master Flex Franchise Marketing
(Big Dawg Pitbulls),an event that forever changed his life. As a member of Flex's street team, Terrah hustled hard and remained humble, knowing one day his chance would come. While with Flex he was given the opporuntity to open for DJ Kaori, a DJ on Flex's squad, Big Dawg Pitbulls. Terrah maintained contact with Flex and his crew, but his heart was true to his roots with Magic. Currently Terrah maintains a daily mix show during the Drive at 5 on Magic. He is one of the most requested DJ's in the Gainesville,Ocala all over North Florida area spinning at clubs, concerts, car shows and on the air. Terrah was also the regular DJ for the Florida Invitational Step show, one of the largest step shows in the Nation.Dj terrah made history in Gainesville to be the first Dj ever in Gainesville to be on Rap city the Basement B.E.T, a television show that telecast over 300 million Listeners worldwide. Terrah has opened up for some of the biggest acts in the game including Gucci Mane, Jeezy, Trick Daddy, Plies and the legendary Run DMC just to name a few. At Market 82 in the country, number 1 in the market and with BDS status, Terrah was blazes the air waves of Magic daily representing for the streets of Gainesville. #1 Mixshow Dj and OnAir personality ages 18 - 34+
Also became the Mixshow Director as well for Magic101.3 for last 5yrs at Magic101.3fm.
Now that DjTerrah is moving on tho bigger and Better Opportunities.
DjTerrah Relocated to the Tri state Area. ( Ny,Nj,Ct) djTerrah has relocated back to Gainesville Florida and ready to take his talents to a nother level.
Now that he returns home to the All New 98.9 Jamz on afternoons 3pm-7pm.
DjTerrah is ready to set the city on fire with his on air experience and put 98.9Jamz on a the map.
You can catch him every Monday-Saturday
3pm-7pm with the TerrahDome on 98.8Jamz