Teacher of the Month
This summer, 98.9 Jamz is proud to kick off our first ever Teacher of the Month promotion, sponsored in part by Walmart.
Beginning July 13th, we will be accepting stories from students, parents, and faculty about why our Alachua County educators deserve to be honored. At the end of the month, two teachers will be selected at random and awarded $500 each for school supplies and other needs, as well as earning a spot on our website.
Fill out the form below or write in your stories to contest@989Jamz.com between July and May next year and celebrate the wonderful teachers in our hometown.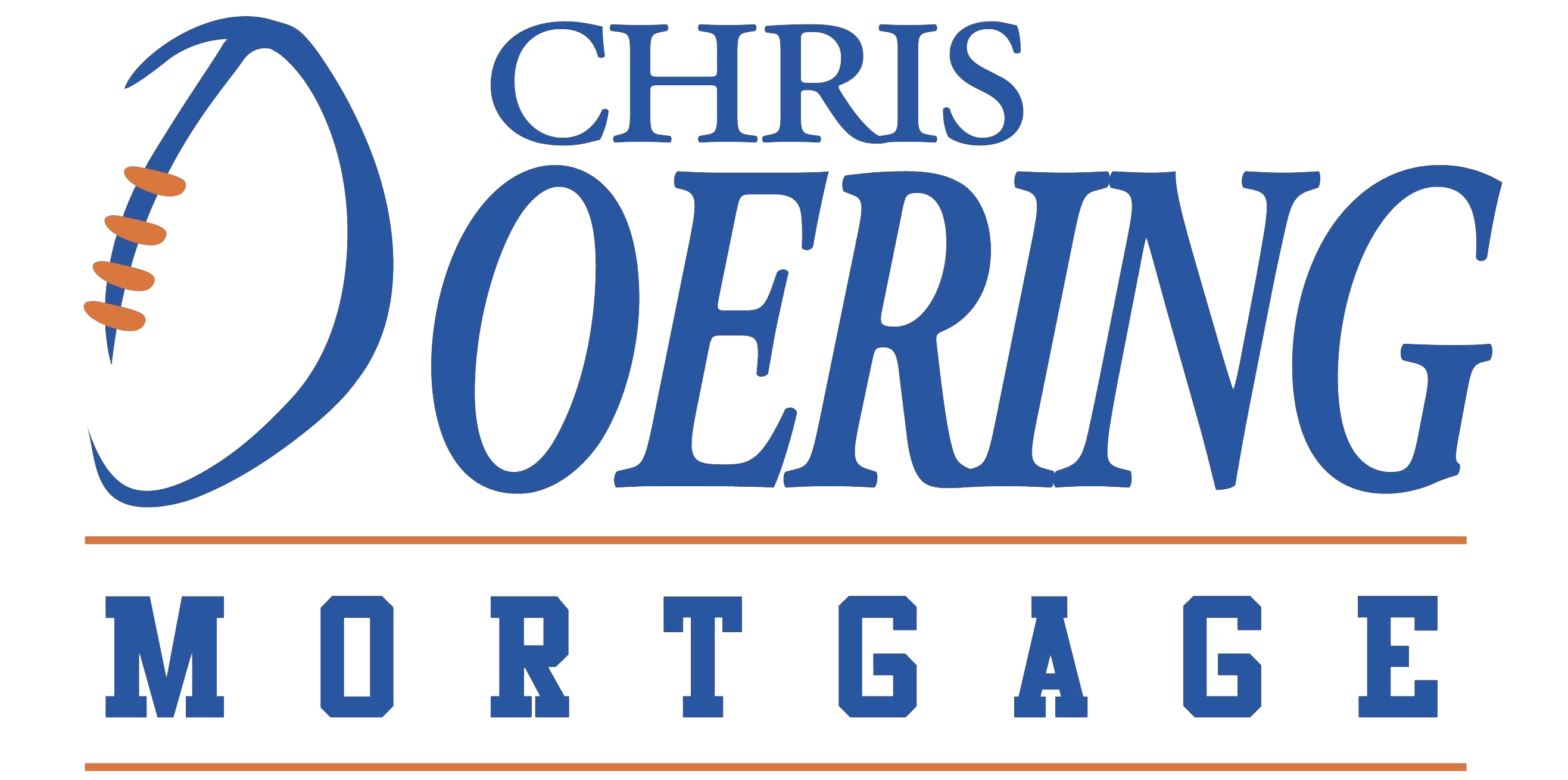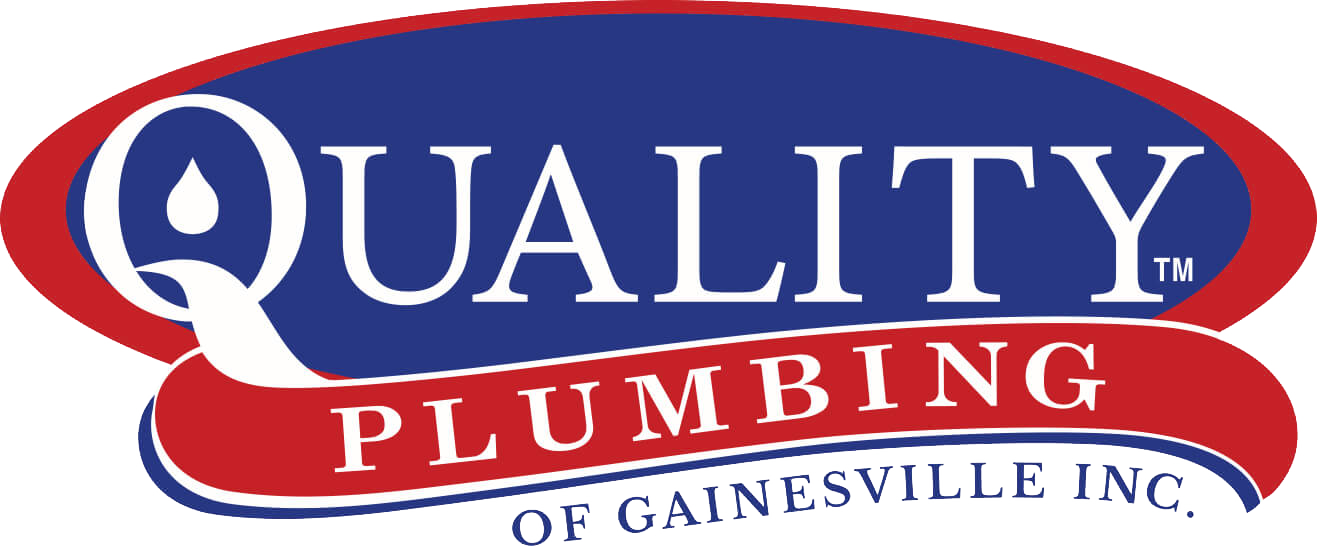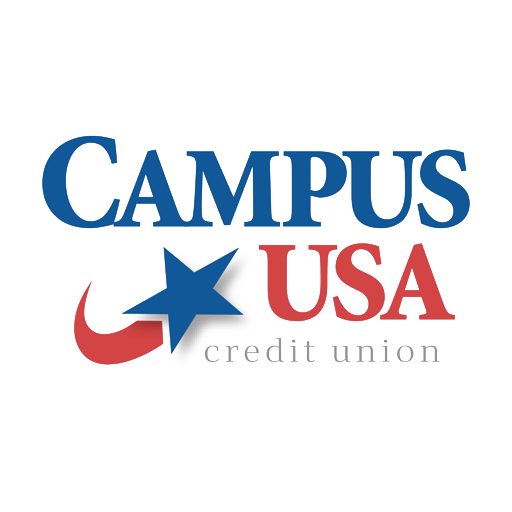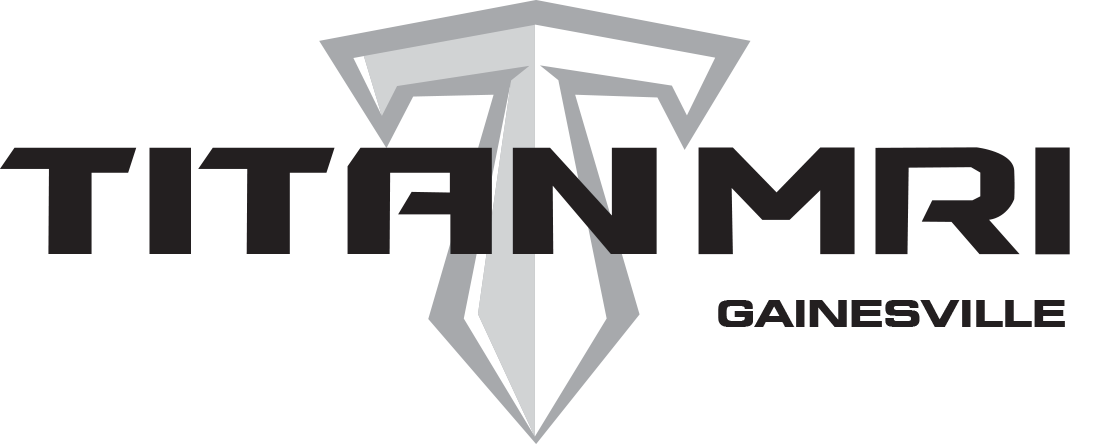 This form could not be found